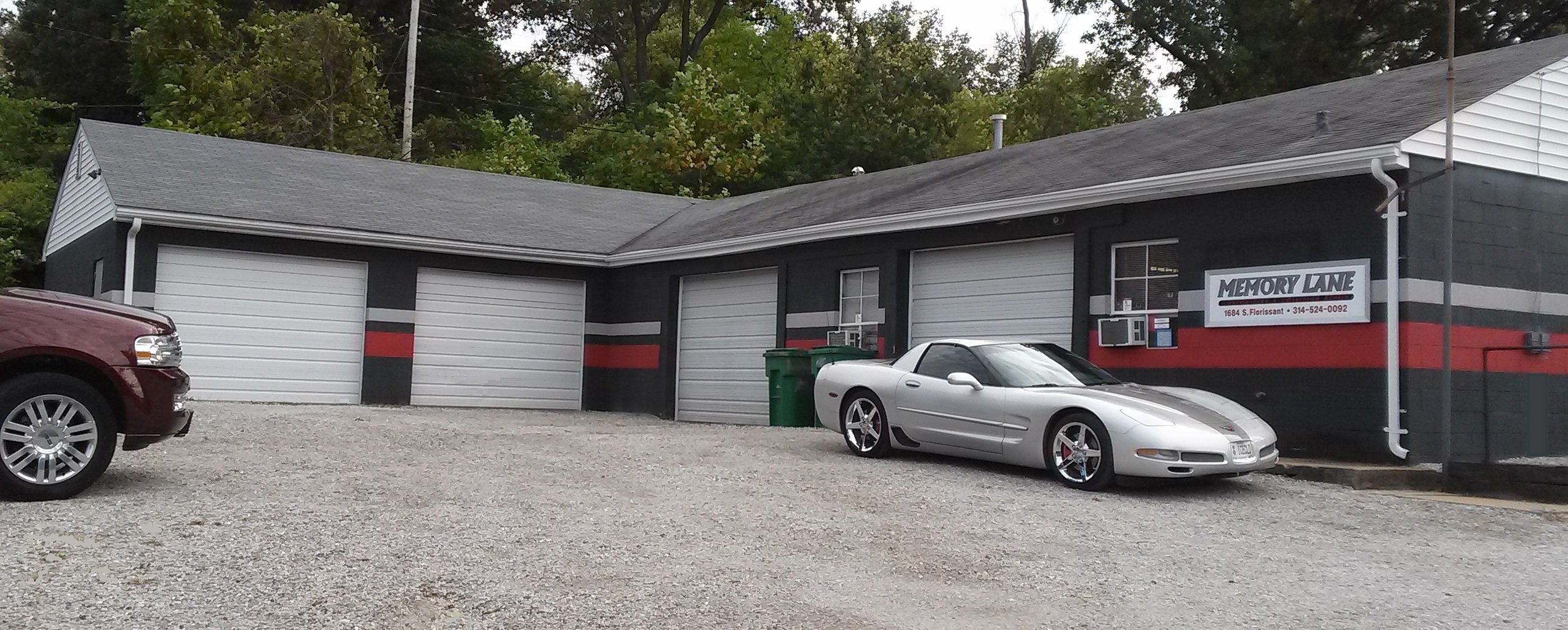 Memory Lane is a full service auto body and collision repair facility.
We are family owned and operated, serving the St. Louis area since 1998.
Our technicians are certified, union craftsmen, with over 30 years of experience.
If you have been involved in an accident, we will work directly with your insurance company or provide you with an estimate.
We pride ourselves on excellent customer service and will take the time to determine the best and most affordable way to repair your vehicle while maintaining our high quality standards.
We never charge for estimates, and no appointment is necessary. Please bring your vehicle in between 8:00 am and 4:30 pm. We will take some photos and email you an estimate within 24 hours.
If your vehicle is not driveable, please call and we can arrange a tow.
1684 S Florissant Road
Saint Louis, Mo 63121
Memory Lane is located just North of Interstate 70 near the University of Missouri St. Louis (UMSL).